Welcome to Our Community!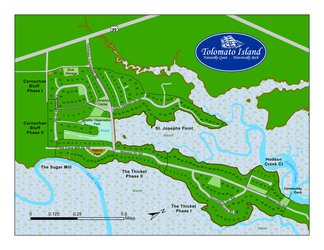 Tolomato Island is a coastal commmunity in Darien, Georgia.
Tolomato is the place to find...tranquil privacy amid nature and history... boating as a way of life... fishing and crabbing that are exceptional... illustrious birdwatching... a haven close in, but worlds away.
We encourage you to explore our site and contact us with any questions.
And one day our community may say to you...
WELCOME HOME!